Supernova PC Repair: Contact Us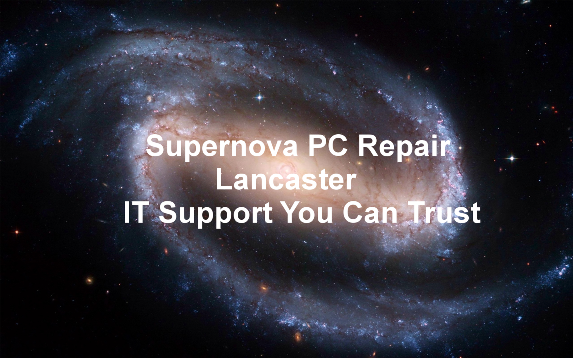 Supernova PC Repair was founded by Jamie Mulvey who is a Qualified IT Technician and a Windows PC Specialist with several years experience building, maintaining and troubleshooting Window's PC'S as well as accredited Customer Service Skills, We will always be 100% honest and give you the most cost effective service available and if applicable we will give you a variety of choices for the job and explain the pro's and cons of each option and best of all we'll do it in plain english, we are a company that you can trust to give you the best most cost effective service possible. If you have any questions or enquiries regarding the services we provide or would just like some free advice just call or Email using the details below and we will be happy to help and will get back to you within 24 hours any day of the week. Alternatively Click Here to go to our Home Page or Click Here to view our PC & Laptop Repair Services as well as the prices for all our IT Services.
Our Details
Telephone: 07447053732

Email: info@supernovapcrepair.co.uk
Website: www.supernovapcrepair.co.uk
We Offer a 10% Discount On Labour Charges to all over 65s & Students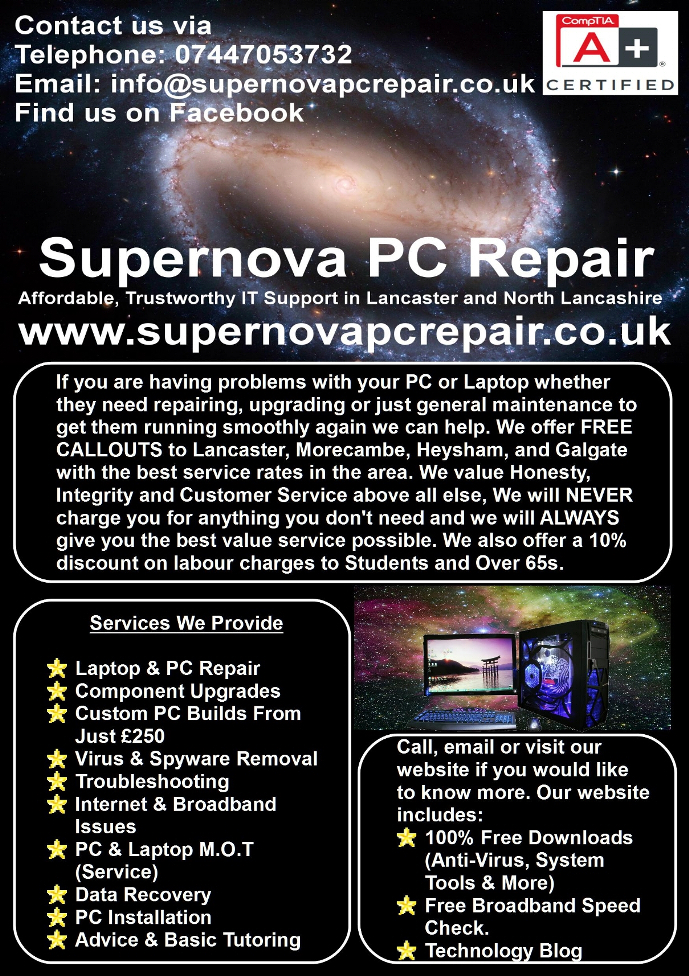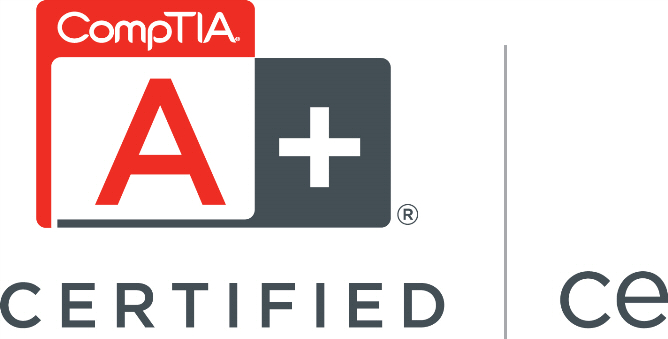 The CompTIA A+ certification is the industry standard for computer support technicians. The international, vendor-neutral certification proves competence in areas such as installation, preventative maintenance, networking, security and troubleshooting. CompTIA A+ certified technicians also have excellent customer service and communication skills to work with clients.